BE PART OF WHERE
THE WORLD IS GOING
DOWNLOAD QOIN APP!
Generating new customers
without boundaries
BECOME A MERCHANT
Merchant
BE PART OF WHERE
THE WORLD IS GOING
DOWNLOAD QOIN APP!
An opportunity to support local
business, you and your families
JOIN THE QOIN CONSUMER COMMUNITY
Consumer
Supporting the Success of SME's for 32 years
With over 32 years of success supporting small business' globally through the Bartercard brand, Qoin realises the need for global commerce to adopt a widely used, reliable digital currency platform that enables consumers to spend with their favourite merchants instore or online.
The Qoin Payment System in the wallet is an Australian regulated product, registered under BPS Financial Pty Ltd ABN 99 604 899 381 as authorised representative No.1279598 of Billzy Pty Ltd  ABN 26 602 796 298 AFSL 494176.
Qoin is designed as a digital currency. Participating merchants will accept Qoin as payment for real goods & services.  The purchasing power of a Qoin token within the ecosystem of participating merchants is described as Qoin's 'value'.  The graph below shows the historical value of Qoin over the last 30 days.
For more information on how the value is calculated, refer to the whitepaper.
How it Works
Qoin offers participating merchants the opportunity to accept Qoin as payment therefore increasing their customer base and reducing their spare capacity and building more profitability. All this in a zero cost to join model.
Simple & Secure
Qoin is the next generation of digital currency, offering the buyer and seller secure, simple and super fast transactions online or in store. You have the flexibility of using your digital currency to offset daily cash expenses both in the business or home by engaging with participating merchants.
Digital Community
A global community of buyers and sellers with a common goal. Growing the community together means more day to day spending options to save cash along with the increased potential for the Qoin value to increase. The more the community grows, the greater the opportunity for all.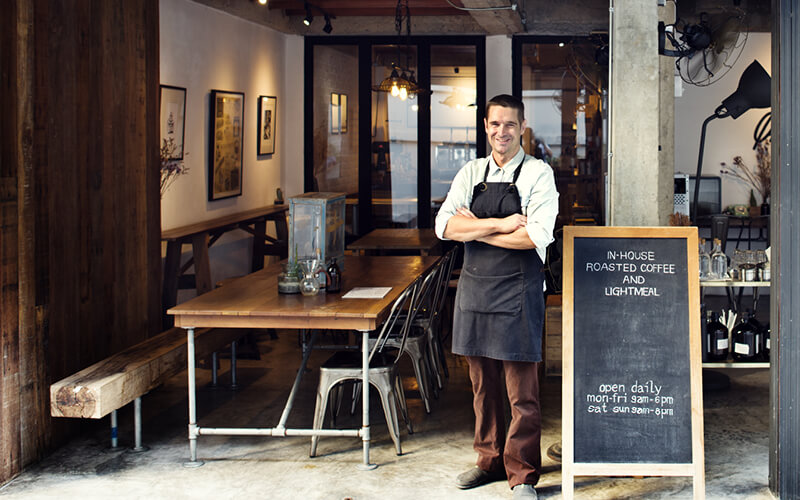 Qoin Wallet App
Your Qoin Wallet App is your personal gateway to the digital community. Your Wallet App holds a directory of merchants ready to do business with you.
Our Whitepaper
Click on the boxes to read more about our whitepaper
Qoin World.
Building a global community of buyers and sellers with a common goal.
Prosperity.
Get Started
The EEA enables organizations to adopt
and use Ethereum technology in
their daily business operations.
Australia Blockchain Alliance is a
Not-For-Profit Association originated
in Queensland Australia.
Our corporate legal advisor is
HWL Ebsworth, Australia's largest law firm.
Level 19, 480 Queen Street
Brisbane QLD 4000
Our corporate legal advisor is
Russell McVeagh. Widely regarded as
New Zealand's premier law firm.
Our corporate auditors are Jupiter Advisory.
Unit 5 Cook Terrace, 249 Coronation Drive,
Milton Qld 4064
Our corporate accountants in
New Zealand are FrankHQ.
The largest blockchain conference in the Asia Pacific