Generating new customers
without boundaries
Learn More
Merchant
An opportunity to support local
business, you and your families
Learn More
Consumer
As the community grows,
so does the value
Get Started
Trader
Supporting the Success of SME's for 29 years
With over 29 years of success supporting small business' globally through the Bartercard brand, Qoin realised the need for global commerce to adopt a widely used, reliable digital currency platform that enables consumers to spend with their favourite merchants instore or online.
Prior to owning Qoin, you should consider the following:
• The Qoin value is frequently calculated by an algorithm. The algorithm is based on the average spare capacity of validated merchants to redeem a Qoin for goods and services. The spare capacity of a merchant is initially calculated as an average business turnover of US$500,000 per annum multiplied by a spare capacity factor of 25%.
• The value of Qoin is pegged against the USD and converted to AUD when published.
• The historical value of Qoin in the graph does not represent any form of projection as to the future value of Qoin. Past performance is not a reliable indicator of future performance.
• Qoin is envisaged to be traded on a digital currency exchange in the last quarter of 2020. It is therefore not possible to presently realise any gain in the value of Qoin through an exchange unless Qoin is traded with a merchant for goods and services, or traded directly with another wallet holder for fiat.
• Qoin is not a security and does not promise any return including interest or dividends.
How it Works
Qoin offers participating merchants, the opportunity to increase their customer base by accepting Qoin as payment therefore reducing their spare capacity and building more profitability. All this in a zero cost to merchant model.
Simple & Secure
Qoin is the next generation of digital currency, offering the buyer and seller secure, simple and super fast transactions online or in store. You have the flexibility of using your digital currency earned to offset daily cash expenses both in the business or home, or hold onto your Qoin for the potential of future growth and the ability to exchange into fiat currency in the future.
Digital Community
A global community of buyers and sellers with a common goal. Growing the community together means more day to day spending options to save cash along with the increased potential for the Qoin value to increase. The more the community grows, the greater the opportunity for all.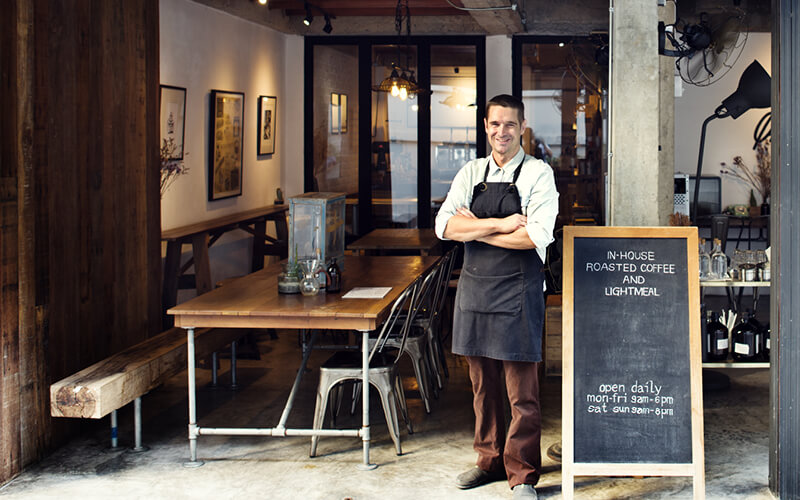 Qoin Wallet
Your Qoin wallet is your personal gateway to the digital community. Your wallet holds a directory of merchants ready to do business with you.
Our Whitepaper
Click on the boxes to read more about our whitepaper
The Industry body representing Australian businesses
participating in the digital economy through
blockchain technology
The Industry body representing New Zealand businesses
participating in the digital economy through
blockchain technology
The largest blockchain conference in the Asia Pacific
Developed by J.P Morgan Chase & Co and Microsoft
The leading digital wallet developer